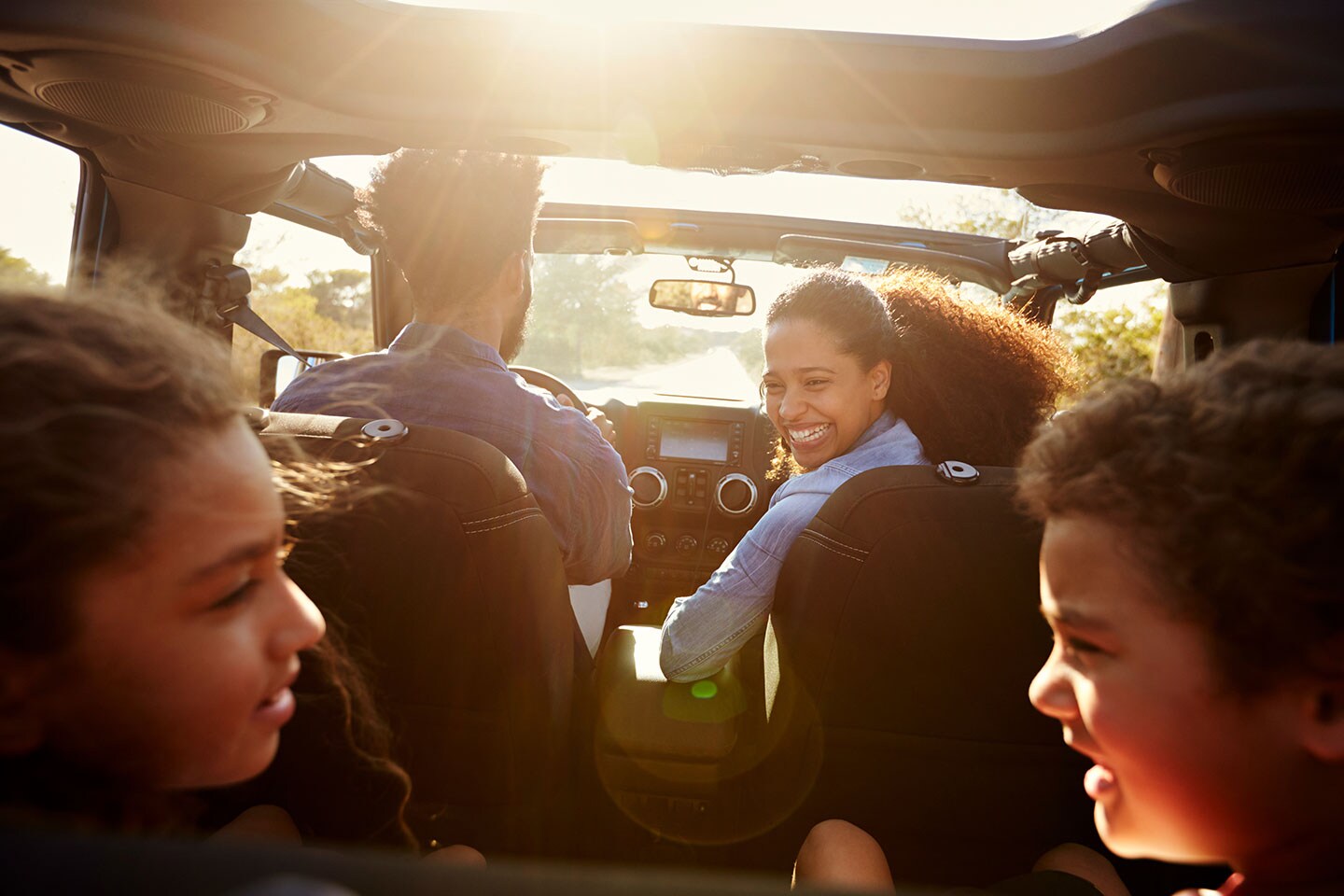 Mears Motors, Proudly Serving Drivers from Lubbock, Levelland, Slaton, Wolfforth and Brownfield Invites You to Find Your Automotive Match New and Used Mazda and Volvo Models
When was the last time you used the word 'love' to describe how you feel about your car? At Mears Motors, we hear our customers say it all the time, and for good reason. Serving drivers from the Lubbock, Levelland, Slaton, Wolfforth and Brownfield, we offer a wide range of new and used offerings from Mazda and Volvo.
New car smell is great, and we've got a range of new Mazda and Volvo vehicles that will delight your senses. But we think feel is really where it's at when you're dealing with a new Mazda CX-5, Mazda6, Mazda3, Volvo XC90 or Volvo XC60 model. That's why the Mears Motors sales staff is here to point you in the right direction and to assist you with the next step. After all, once you find Mazda or Volvo that looks right to you, you're going to want to get behind the wheel to see if you get that new car spark.
We're well aware not everyone is looking for a new car out there, and if you're one of those people, we also have the solution for you, too! If you're being budget-minded or simply desire a certain ride and don't mind it having some miles on it, at Mears Motors, you're going to find many high quality used car. There's a selection of many used Mazda and Volvo vehicles, which we carefully curate to make sure you get reliable and efficient transport, as well as an affordable option, so you certainly feel like you're getting a ride you're going to love.
We Offer Stress-Free Auto Financing to Drivers in Lubbock
It's time to get down to brass tacks after you've chosen your next vehicle. Luckily for you, our 
auto finance center
 will lend their considerable expertise to allay the unnecessary stress from auto financing. Our seasoned experts will crunch the numbers to determine a lease or loan solution that suits your driving preferences and budget. Leave it to us and you'll take the keys to your new car before long!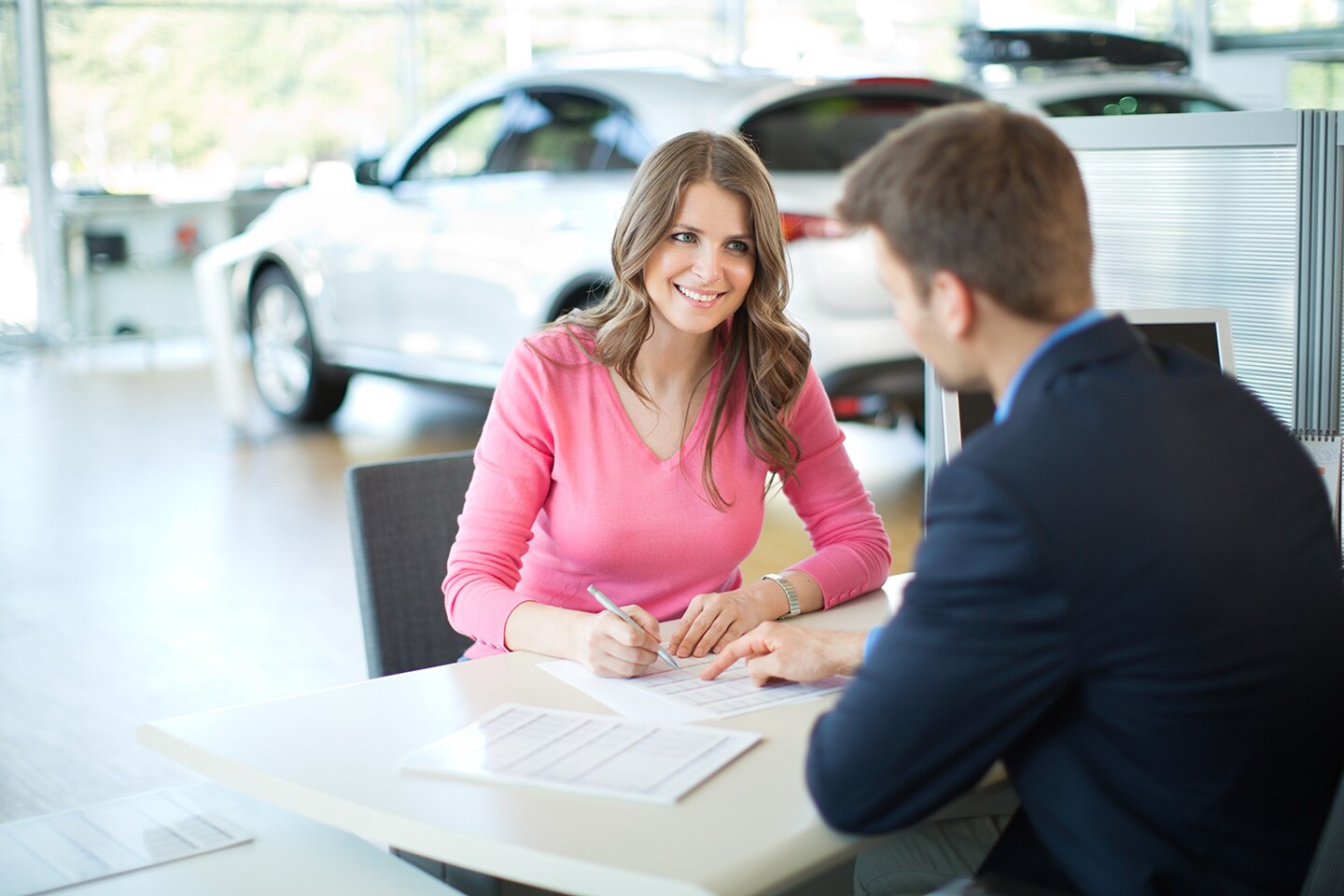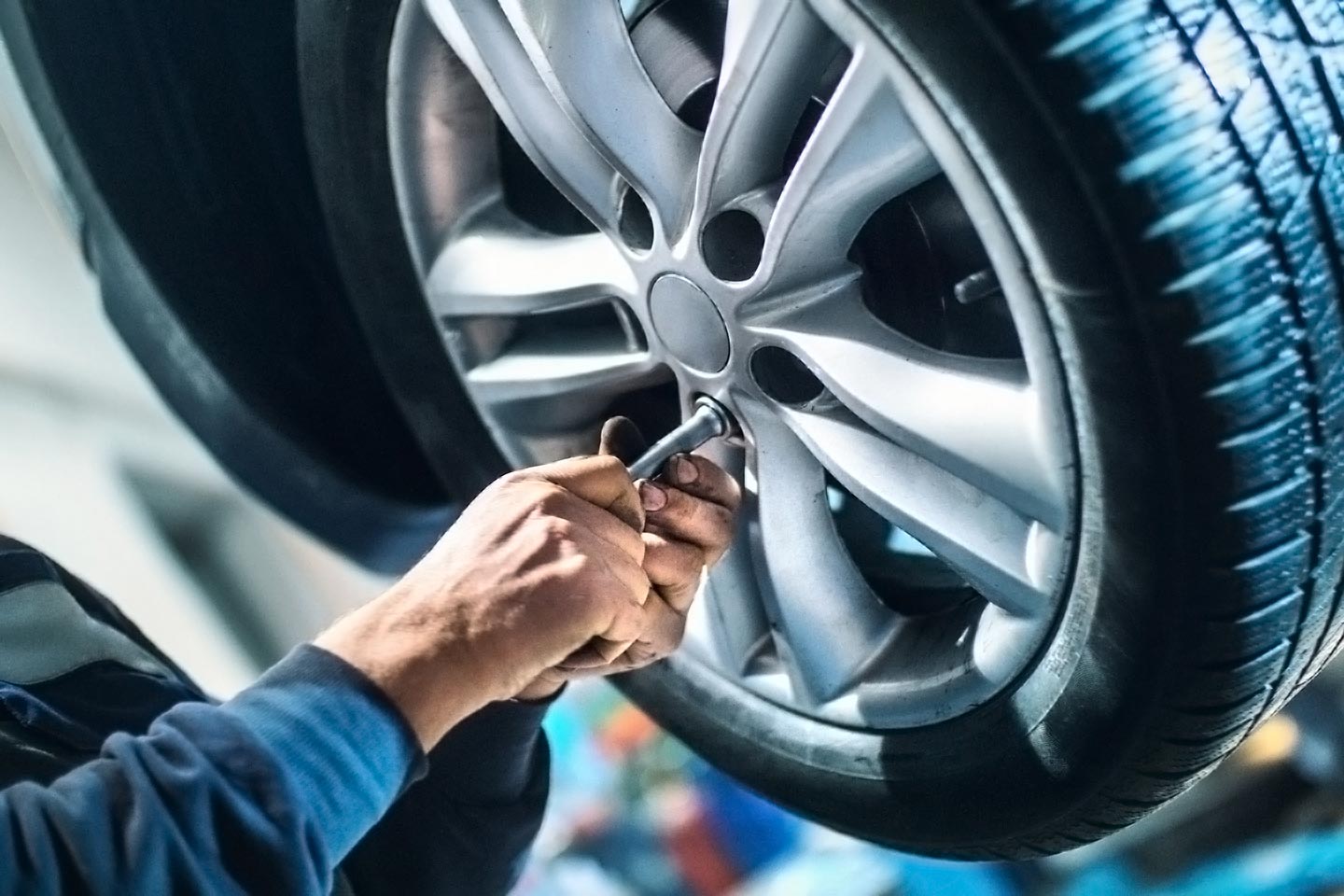 Keep Your Car Running Like New with Mazda and Volvo Service in Lubbock
There's no better place to go than Mears Motors for Mazda and Volvo service in Lubbock, Levelland, Slaton, Wolfforth or Brownfield. Our Service Center is staffed by a team of trained professionals that know every inch of your Mazda and Volvo model. We're wholly dedicated to providing exceptional service and repairs without any unnecessary hassle or hidden fees. Of course, we only use genuine parts and accessories to maintain your vehicle's original quality and like-new condition for many years of daily driving.
But it isn't our diverse new and used Mazda and Volvo lineup or even our many auto services that set Mears Motors apart from the rest. It's our unequivocal commitment to the customers we serve from the Levelland, Slaton, Wolfforth and Brownfield area. At our dealership, we don't just want you to enjoy your new Mazda CX-5, Mazda6, Mazda3, Volvo XC90 or Volvo XC60, we want you to enjoy the entire experience of buying it. Visit us at Mazda6027 Spur Mazda327, Lubbock, Texas today and let us treat you right.
Get in Touch
Contact Our Sales Department

:

(806) 747-2931
Monday

8:00AM-7:00PM

Tuesday

8:00AM-7:00PM

Wednesday

8:00AM-7:00PM

Thursday

8:00AM-7:00PM

Friday

8:00AM-7:00PM

Saturday

9:00AM-7:00PM

Sunday

Closed